SIX SIGMA                                              
by AU-TVS
"Six Sigma is a quality program that, when all is said and done, improve your customer, experiences, lowers your cost and build better leaders."
– JACK WELCH (CEO of GE)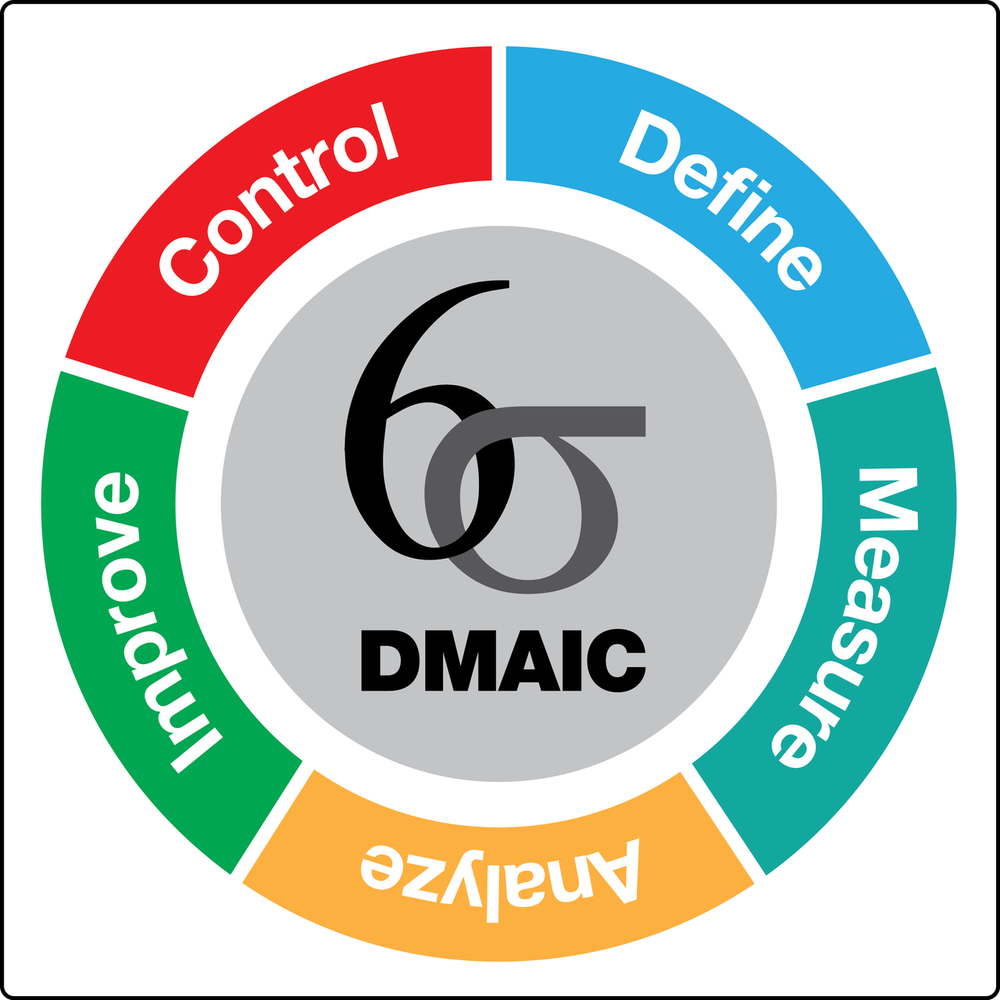 Six Sigma is a quality measuring process which comprises Define, Measure, Analyse, Improve and Control that can be used in any kind of operation irrespective of domains. Implementing Six Sigma restricts to only 3.4 defects per million opportunities and its new cutting edge trend in Industries.
Everything should be made as simple as possible but not simpler
The Department of Manufacturing engineering presents a workshop on six sigma that improves the capability of an organisation.
When faced with a problem dig the roots instead of picking the leaves
An innovative workshop where you learn How to increase performance and decrease defects, Six sigma ultimately improves profit employee morale and quality of products and services.
Improvement begins with I
REGISTER HERE RIGHT NOW!!
By registering for the workshops, you agree to our terms and conditions.
Terms and conditions:
The registration fee is non-refundable
Re-workshop session will not be conducted
Organizers have rights to cancel registration in case of any misconduct
Whatever the decision made by the organization is final.
CONTACT
PHONE NO : 8220742966
MAIL ID : muralikbala13@gmail.com
LIKE and FOLLOW us on: